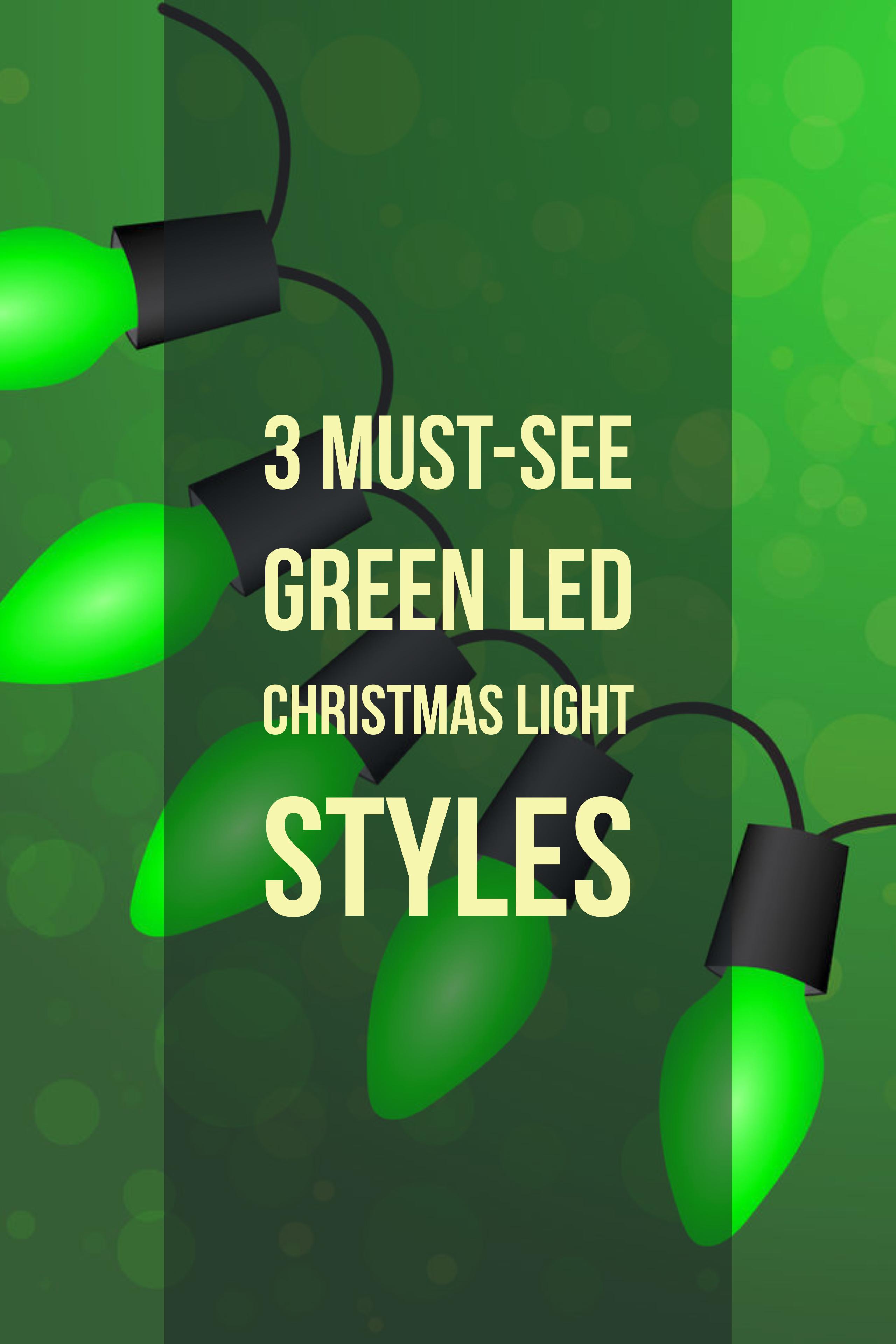 I've mentioned to my husband, Mr. Santa's Little Decorator, he should consider using some strings of just green LED Christmas lights to make an outdoor Christmas tree display. He likes the idea and says he remembers seeing interesting plans online that he could use.
You see, I'm not the only one in my family who is passionate about decorating for the Holidays. In fact, Mr. Decorator is a master of outdoor lights. His love for them knows no bounds, except the bounds of our basement storage. Consequently, he has so many strands, and I think he's lost track of what he has hidden down there. And as we start to decorate this year, he'll be looking for some more lights to get that perfect, polished look.
We have a veranda at the front of our house, along with a few cherry trees, several rose bushes, and some smaller Scotch Pines. Because we live in a snowy climate, it's fun to wrap the trees and shrubs with lights. With the advent of economically priced LED strings, the possibilities are endless. Cover the house from hip to foundation? Why not! They use a fraction of the electricity, and as a result, many more LED Christmas light strings can be strung together than older-style incandescent lights.
Which is why it makes sense to create a new outdoor lighted feature like a Christmas tree made of green LED Christmas lights. As a result, it becomes affordable.

Green LED Mini Christmas Lights
Green LED Wide Angle Christmas Lights
Green LED C9 Christmas Lights
I looked at several styles and finally cut my list down to the three choices you see above. They are all great choices, but I am certain that the commercial-grade lights are the right ones for this project. They don't look like the Christmas lights we normally buy, yet for a project of this caliber, quality is important. On the other hand, the other two styles are great for situations where they can showcase a feature. Especially the mini-lights, lining sidewalks. The c6-style bulbs look very nice around window panes, an inviting glow visible from inside. The wide-angle LED bulbs would showcase the shape of the tree most of all.
What do you think would look best? Leave me a comment below!